Account Login Guide
Logging Into The Game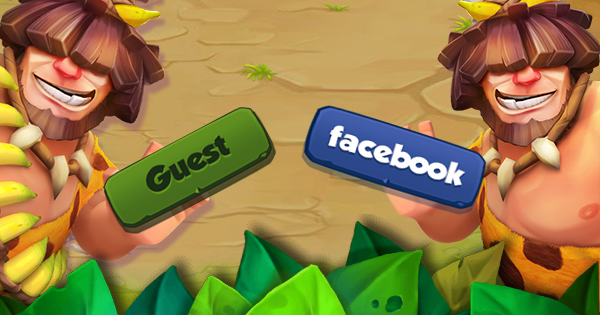 Fruit Hunters can select one of these two accounts to login:
1. Play Now (Guest Account):
Playing now and not spend a lot of time.
This account is not safe, you may be be lost your progress on your game without having connected to Facebook. Please make sure that you want to keep your data and level currently to choose the right account.
2. Facebook:
Receiving more reward by connecting to Facebook and inviting your friends to play game together.
Your data is backed up by playing as your Facebook account.
To connect the game to your Facebook account, you must be logged into your Facebook accound on your device and must allow the game to access your account.