Unlock Level 5
WHAT YOU GET FOR REACHING LEVEL 5
Play in ARENA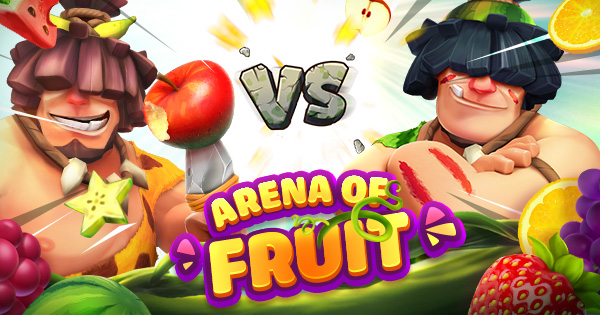 Arena mode will be unlocked until you get to Level 5.
Open ARENA CHEST
Collecting Crown by playing Arena to open Arena Chest or also called Apple Chest outside to be received. The more crown you win, the faster you open the chest. But remember Arena Chest just available in 2 times for a day.
Use SPECIAL ITEMS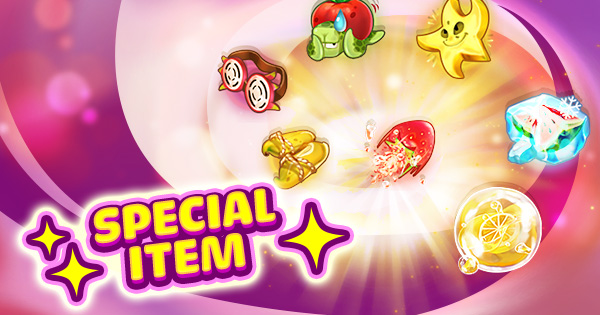 This feature is also available in Arena mode. Let's craft a lot of special items before you reach level 5 and bring it to beat the battle.
Join or Create a TRIBE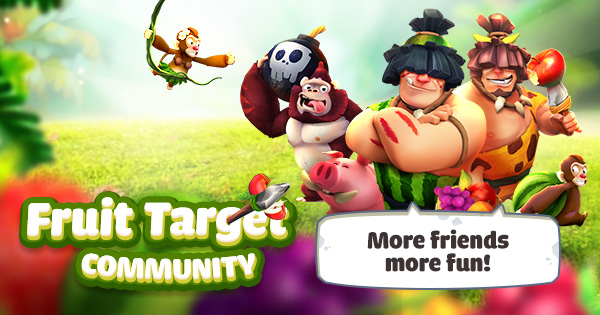 For more fun while shooting fruits, you need to have your own Tribe or create a new Tribe for yourseft. All you do is get to level 5 first and do it!
Available in RANKINGS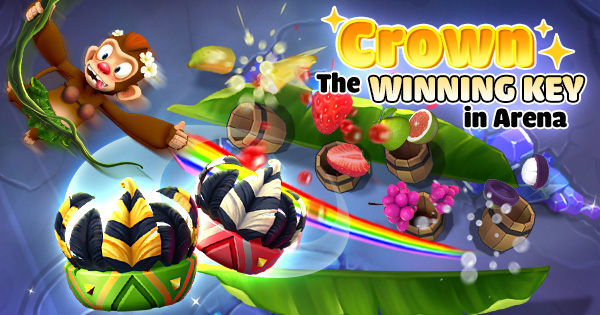 Playing Arena means your name and your Tribe is will appear on rankings of Fruit Target and join in the hunting fruit racing with another opponents.
Change the NEW WEAPON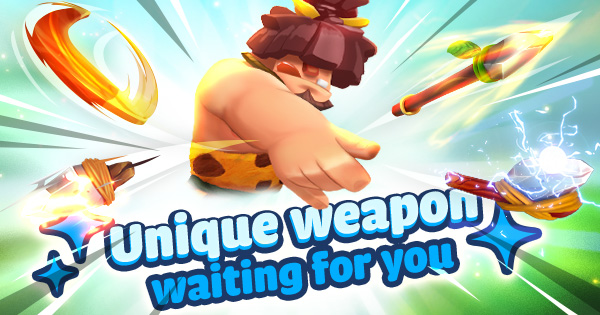 You can change the new weapon when you reach level 5, it's called SPEAR with the stronger strength in shootings.