Fruit Target Update
New Version Notes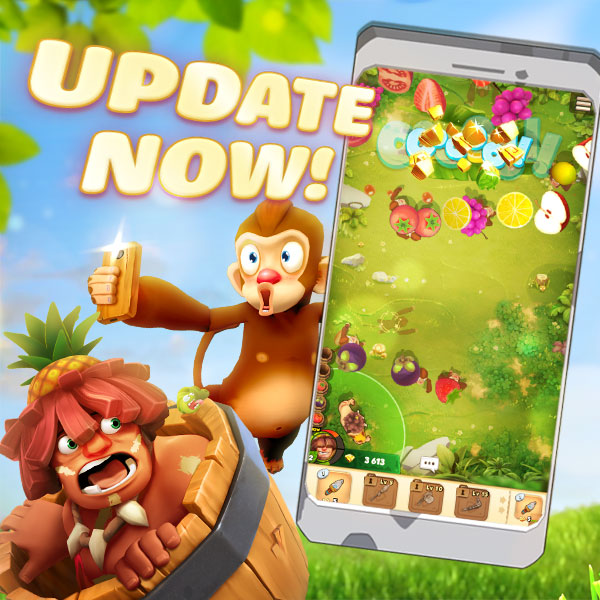 NEW INTERFACE
1. The main menu interface is completely changed to be easier in approaching gameplay for players.
2. All backgrounds are also coloured to be brighter and fresher in line with the colourful fruit world.
3. New Special Items interface.
4. New Weapons interface.
5. The weapons will be shown up behind the location of players to be more convenient in choosing them in both Fruity Hunt & Arena mode.
6. Special items are also shown up beside weapons in Arena Mode.
7. New fruit's effect when hit them.
8. New warning bomb effect.
NEW SHOOTING RULES
In Fruity Hunt mode:
1. The fruits are unlocked corresponding to each milestone level.
2. The Leaf Combo will be started with 5 golden barrels.
NEW FEATURES
1. The Weapons Upgrade System included:
Each weapon is upgraded up to level 5.
The appearance of new items which are Wood, Stone & Iron in upgrading weapons.
New the critical shot effect, according to each level of weapons.
2. Gacha System or The eating Watermelon Haluku: where to gain the most rare items, especially the materials in upgrading weapons.